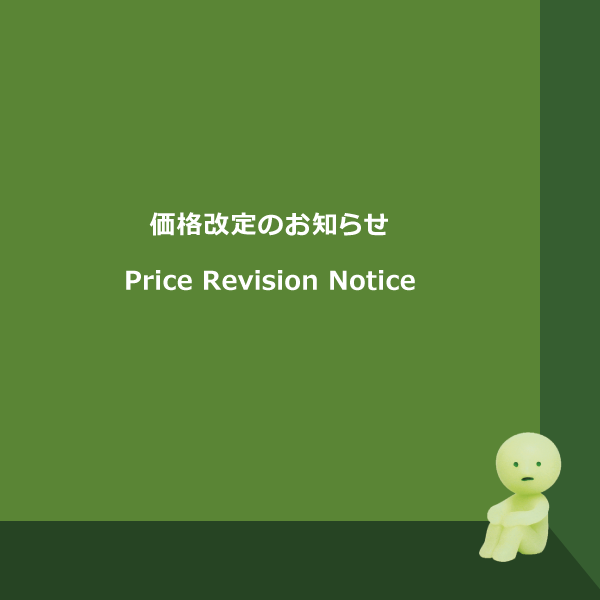 Dear all valued customer of Dreams products.
We, Dreams, have been working to reduce our initial cost by improving & strive the process to keep the product price unchanged with the expectations of our customers. However, due to an increase of prices of various materials and raw materials, as well as other expense rises, it became difficult for us to absorb the costs and maintain the level of product prices. But at this rate we have no other way than to ask for price hike.
Thus, we would like to inform the price change of some products (6 products) from Saturday, September 1. Details of price revision will be announced as follows.
◆ Products
SmithKee Series 1
SmithKee Series 2
Smithky Series 3
SmithKee Series 4
SmithKee Bath Series
Smithky Toilet Series
Original price: 550 yen (594 yen including tax) → Price after revision: 650 yen (702 yen including tax)
◆ Price Revision Date
September 1, 2018 (Saturday)
We appreciate your understanding and we appreciate your continued patronage of our products.
At the Dreams Official Online Shop, we will apply the new price from orders after September 1, 2018 (Sat) 12:00 am.
*Products above will be sold at now price until August 31 4:59PM (Japan Time), 2018.