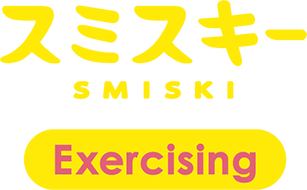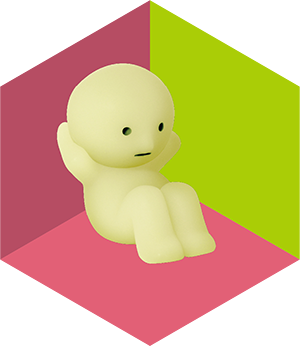 SMISKI Doing Crunches
SMISKI is working his ads. Do you think his muffin top is cute?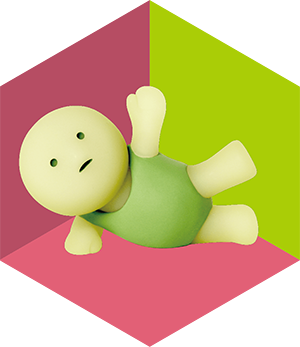 SMISKI Aerobics
SMISKI is doing aerobics. Let's work out! One two, One two…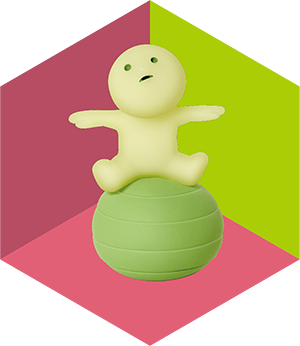 Little SMISKI Balance
Little SMISKI is on a balance ball. Do you want to train your core?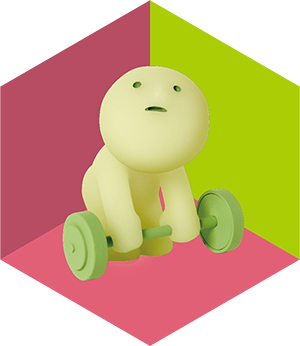 SMISKI Dumbbell
SMISKI is doing weight training. It is too heavy to lift!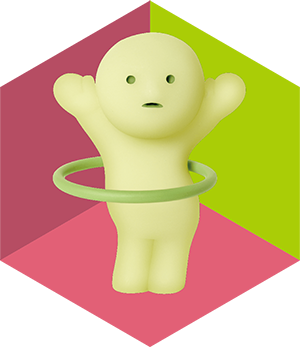 SMISKI Hoop
SMISKI hooping. SMISKI is having fun and breaking a sweat.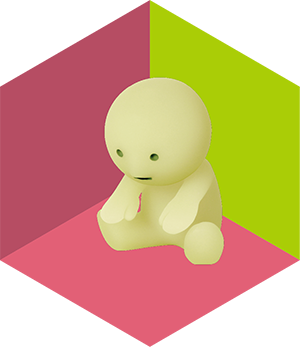 SMISKI Stretch
SMISKI is doing stretches. Stretching is very important before exercise!
Each series has 6 Smiski variations, plus a secret Smiski that is rare to find!
*The secret Smiski are distributed randomly and may not always be included in one assort box.
Smiski come packaged randomly in blind boxes so you won't know which one you'll get until you open the box.