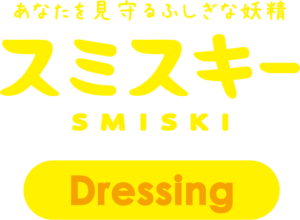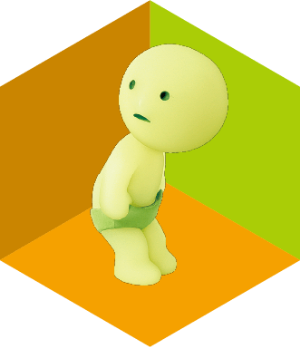 SMISKI Underpants
SMISKI putting on underpants. He is embarrassed, so he is sneaking around so he can't be seen.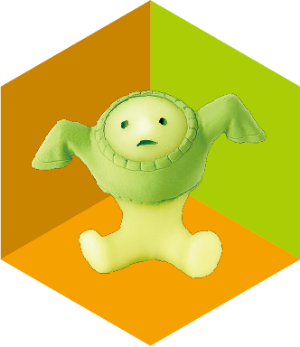 SMISKI Struggling
A sad SMISKI who is trying on a sweater but can't get his head through.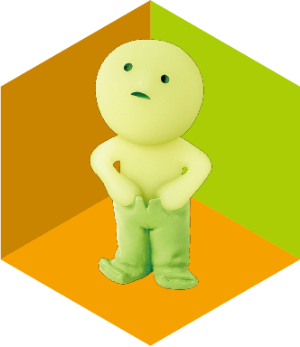 SMISKI Loose Pants
SMISKI is at a loss because his pants are too big.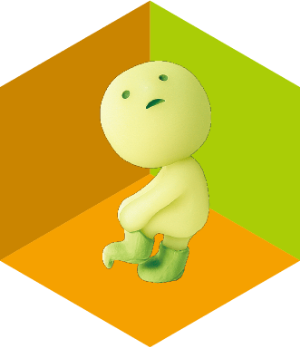 SMISKI Putting On Socks
SMISKI is putting on socks. He can't wear them well because he is wobbling standing on one leg.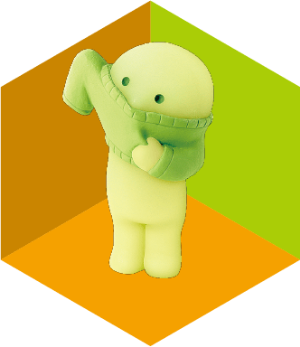 SMISKI Sweater
SMISKI is trying on a sweater. Will it fit?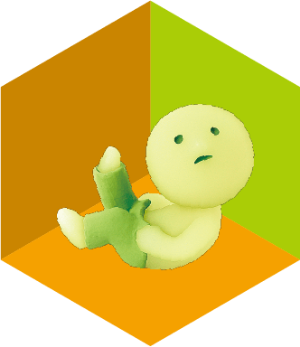 SMISKI Tight Pants
SMISKI is trying on tight pants. He's desperately trying to get them on!
Each series has 6 Smiski variations, plus a secret Smiski that is rare to find!
*The secret Smiski are distributed randomly and may not always be included in one assort box.
Smiski come packaged randomly in blind boxes so you won't know which one you'll get until you open the box.