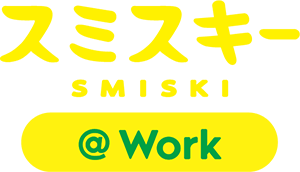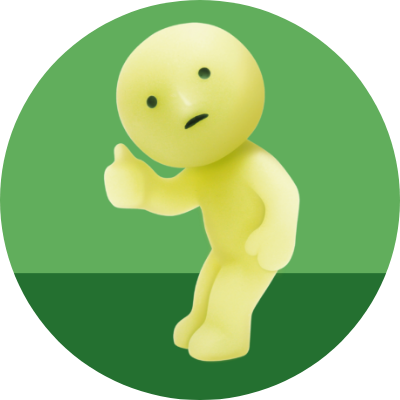 SMISKI Approving
SMISKI praises your work from the corner. He is good at complimenting everything.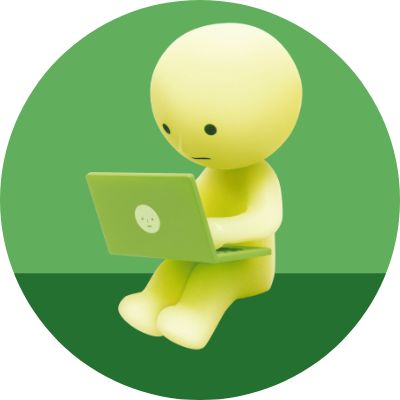 SMISKI Researching
SMISKI is searching for something on his computer. He has trouble hitting the keys.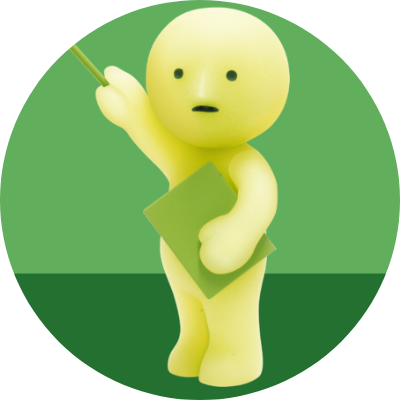 SMISKI Presenting
SMISKI is presenting. He likes to explain to the group but he's always nervous.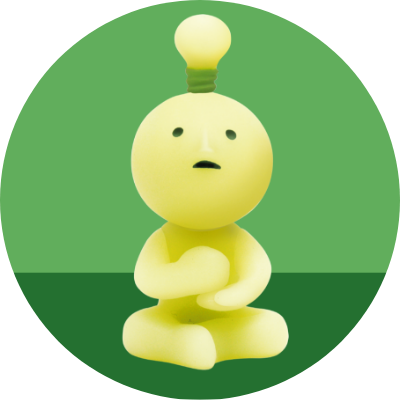 SMISKI Good Idea
SMISKI is inspired. The light bulb means he has a good idea.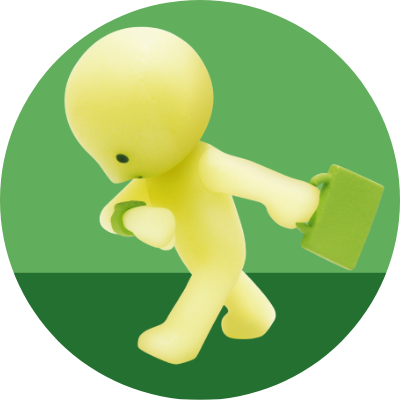 SMISKI On the Rord
SMISKI hurries to work. He pretends to be an executive although he is often late.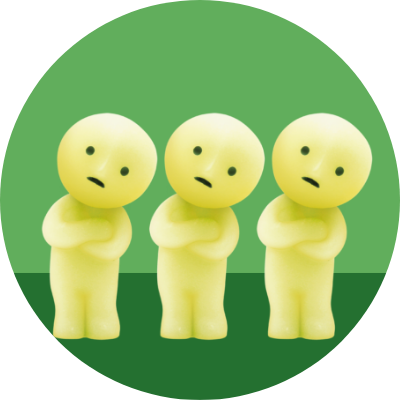 Little SMISKI Group Think
SMISKI are deliberating in the meeting. They think that three heads are better than one!
Each series has 6 Smiski variations, plus a secret Smiski that is rare to find!
*The secret Smiski are distributed randomly and may not always be included in one assort box.
Smiski come packaged randomly in blind boxes so you won't know which one you'll get until you open the box.