Little SMISKI has been found in Series 1!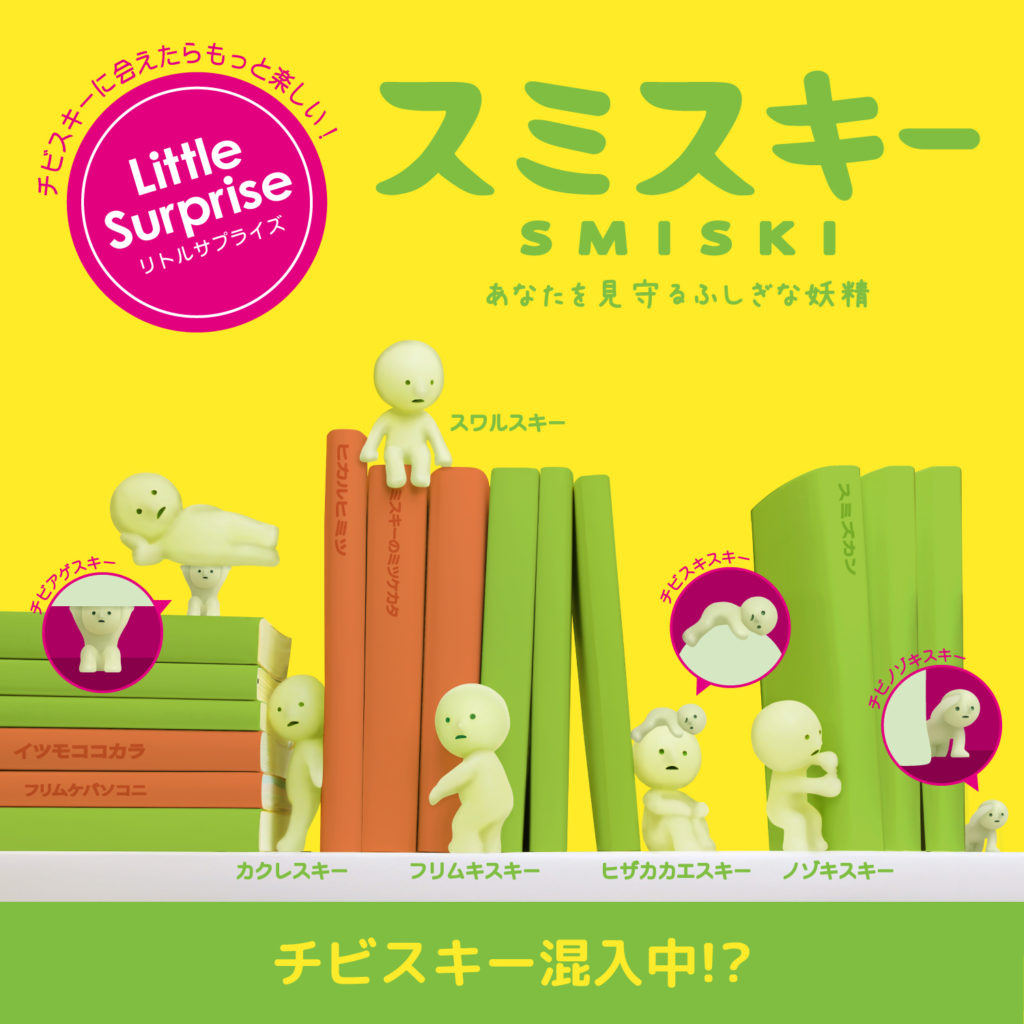 Little SMISKI has been seen in Series 1.
There seems to be 3 kinds.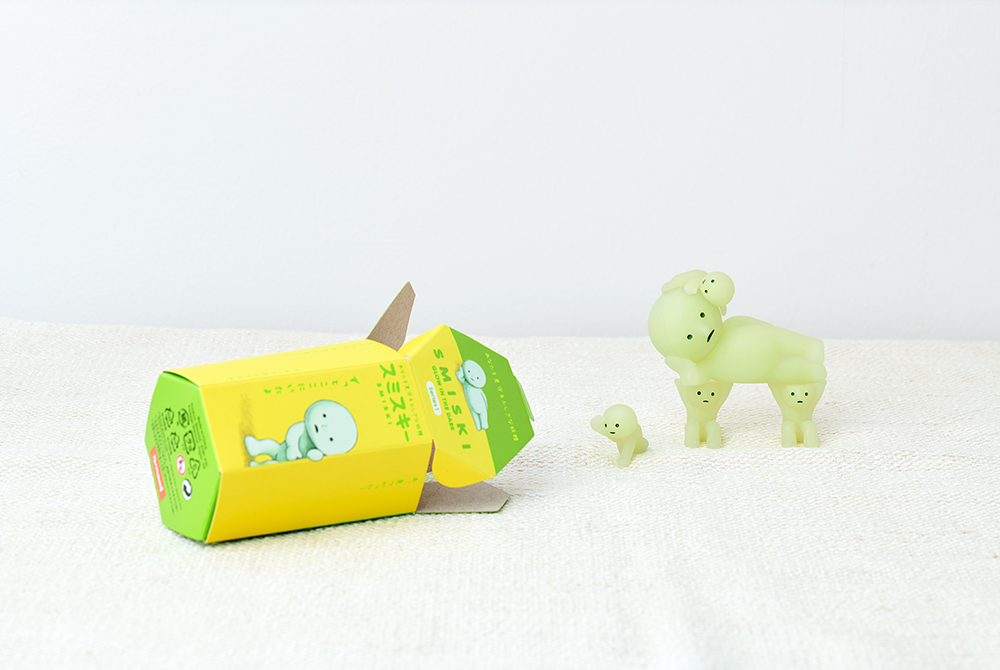 Little Smiski Lifting
He's tiny but strong! He lifts other things up and showing off.
Little Smiski Peeking
He seems to be too shy…
Always is hiding behind the other SMISKI and peeking from there.
Little Smiski Hugging
He lives SMISKI so much! He is always hanging stuck on others head.
Decorate SMISKI together with little ones will double the cuteness!
Maybe they might be hidden in some boxes!
☆ Information
There is a possibility that little SMISKi is hiding in boxes at the shops where this mark is on the sales floor.
And yes at Dreams online shop!
https://www.dreams6-shop.com/