SMISKI has gone to work! ?? The long-awaited new series "SMISKI@Work" will be released! !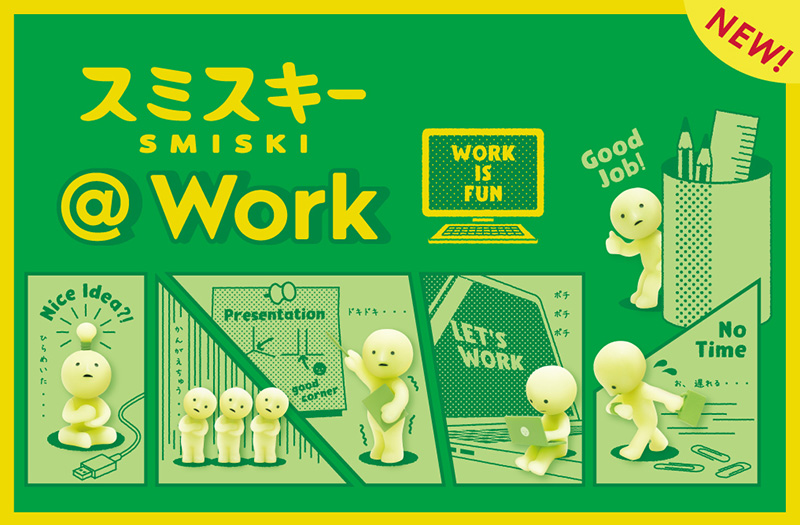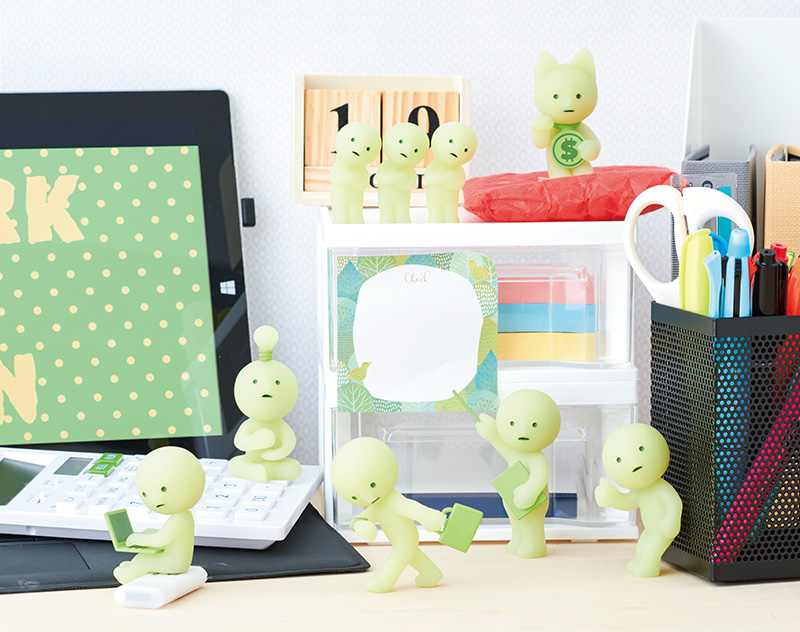 Telework has increased and working environments have changed significantly. Observant Smiski has been watching from the corners and in this series, he is imitating our work habits.
Smiski can hang out next to you so that you can work together. Whether from the corner of your desk or elsewhere in your home or office, Smiski will quietly watch over you. When work gets you down, Smiski is nearby to cheer you up.
SMISKI's poses depict work situations many of us have experienced. "SMISKI Presenting" is prepared for a meeting with pointer and handouts while "SMISKI On the Road" is late for work.
Smiski@Work is sure to bring a smile and brighten every worker's day
『SMISKI @Work Series』 will be released on 10th of February, 2022.
For Details >> https://www.dreams6-shop.com/SHOP/174756/224438/list.htm