SMISKIs trying to do YOGA has been found!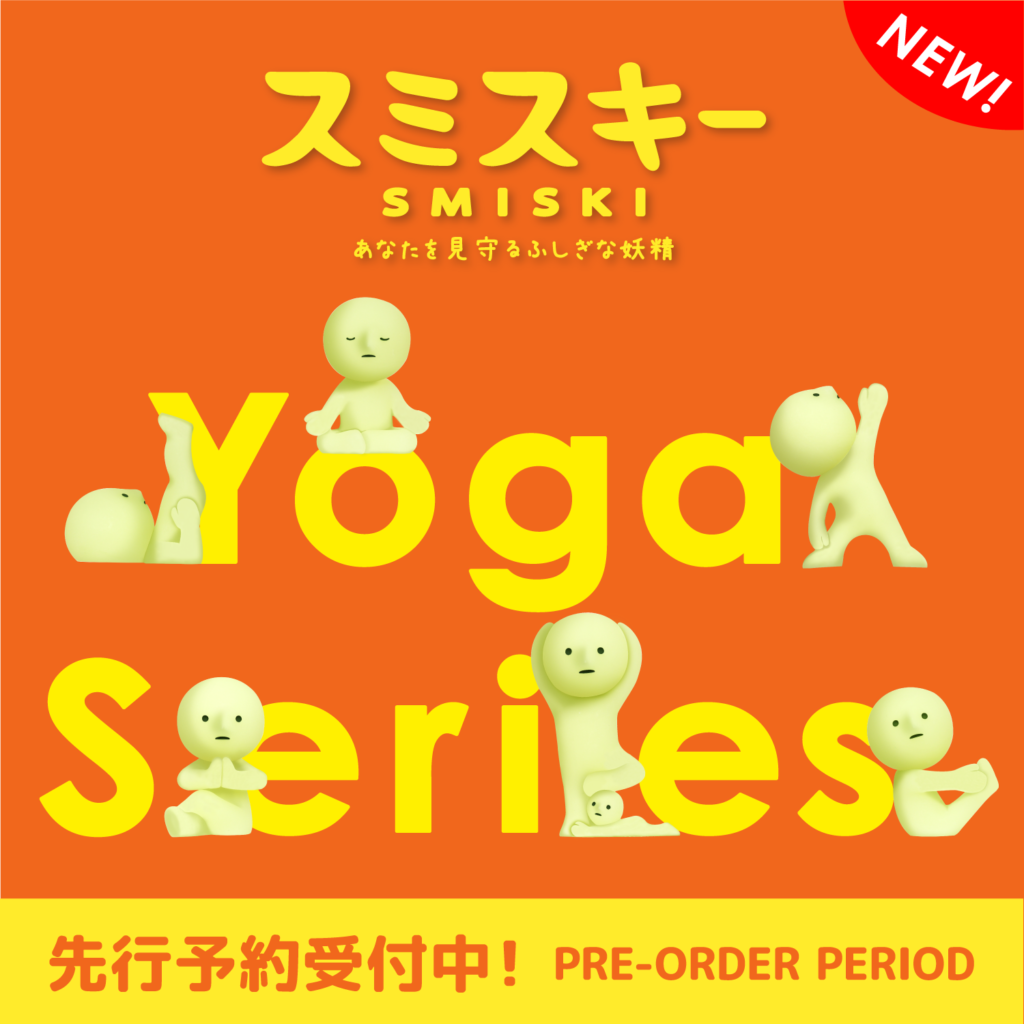 Enjoy YOGA time together with SMISKI!
We have found SMISKIs trying some YOGA poses.
Smiski Lotus is closing his eyes and concentrating. Smiski Spinal twist is trying to make his back straigt. Smiski tree seems like he needs small ones support. One and only YOGA SMISKIs will surely cheer up your room!
All is trying to do the famous YOGA poses! Let's enjoy YOGA together with SMISKI!
SMISKI –YOGA Series- will be released October 1st.
Click here for details>>
< Pre-order at official online store!>
SMISKI –YOPGA Series- pre-order will be held at official online store! (limited quantity)
Pre-order period:
September 17th ~ September 30th
Shipment schedule:
Orders will be shipped from October 1st
Pre-order from here>>
https://www.dreams6-shop.com/SHOP/174756/177092/list.html
SMISKI –YOGA series- special page is also available!>>
https://smiski.com/e/p2019/yoga/