New Product: SMISKI Bath Ball 2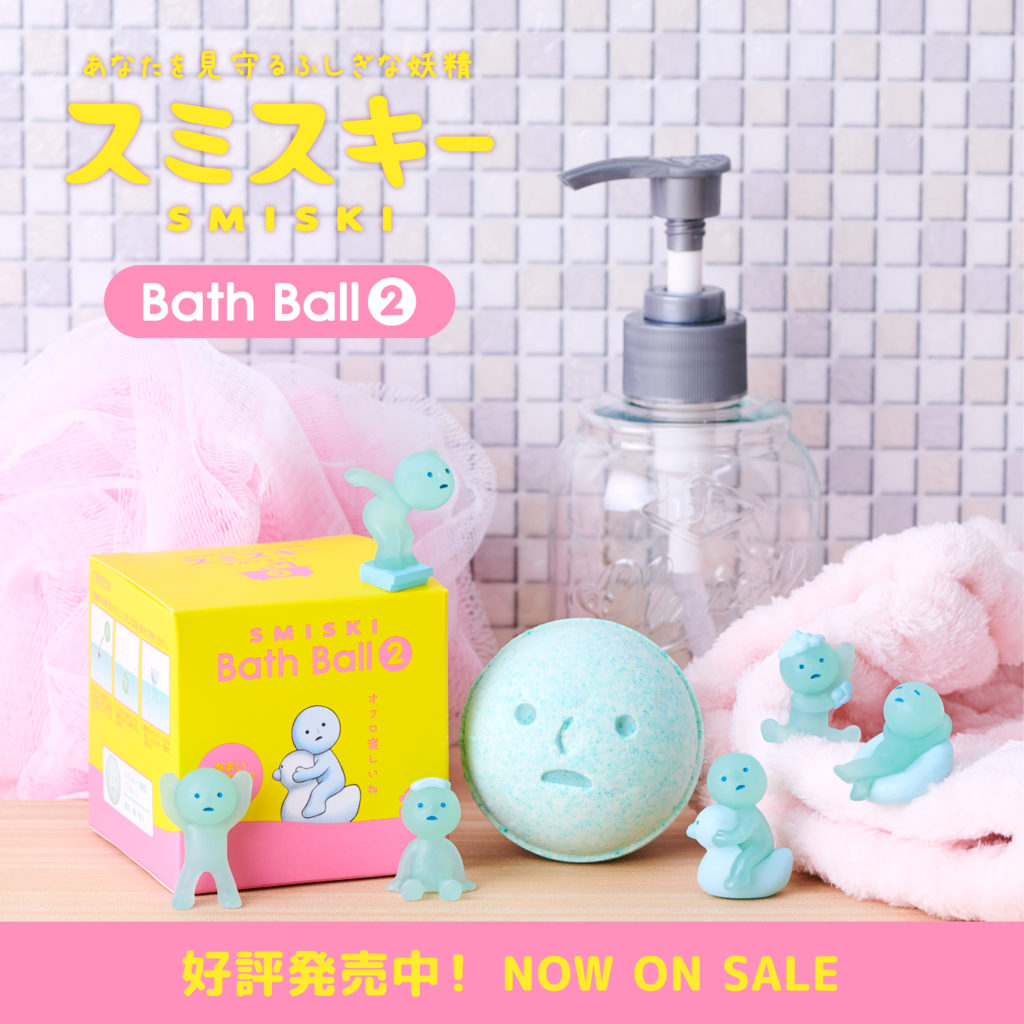 SMISKI Bath Ball 2 is now on sale!
We've found some new SMISKIs enjoying bath time!
This bath ball melts in hot water. Inside the ball is little SMISKI figure!
Flavor is "Sweet fairy" and the water color is milky blue.
Let's enjoy bath time together with SMISKI!
SMISKI Bath Ball 2 >>
https://smiski.com/e/products/bathball2/