A swaying Smiski will appear ♪ New Releace:「SMISKI Bobbing Head」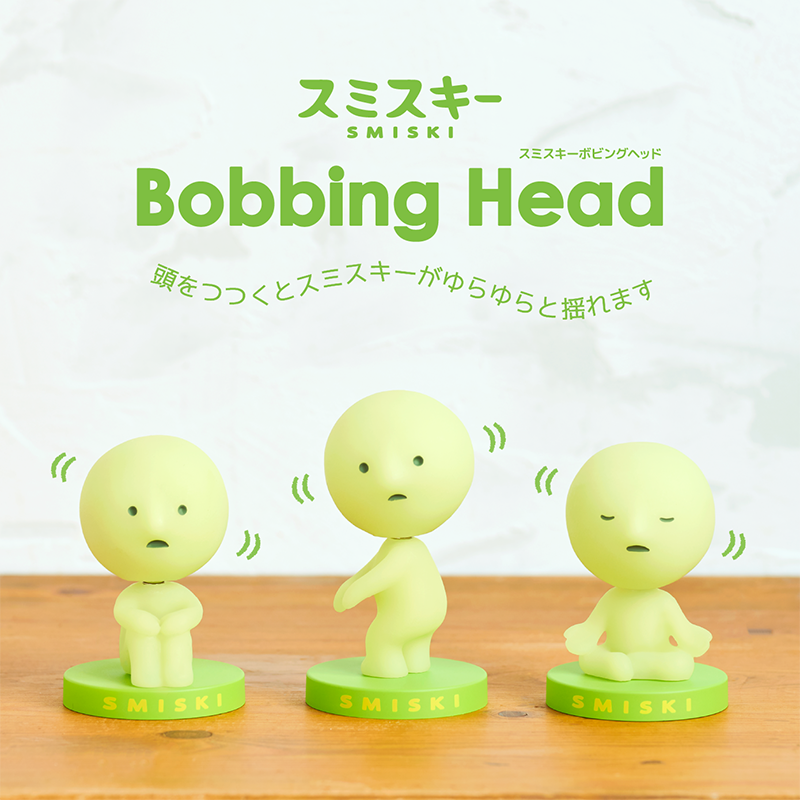 New Release:「SMISKI Bobbing Head」
Watch you from your room or car dashboard, swaying and swaying happily.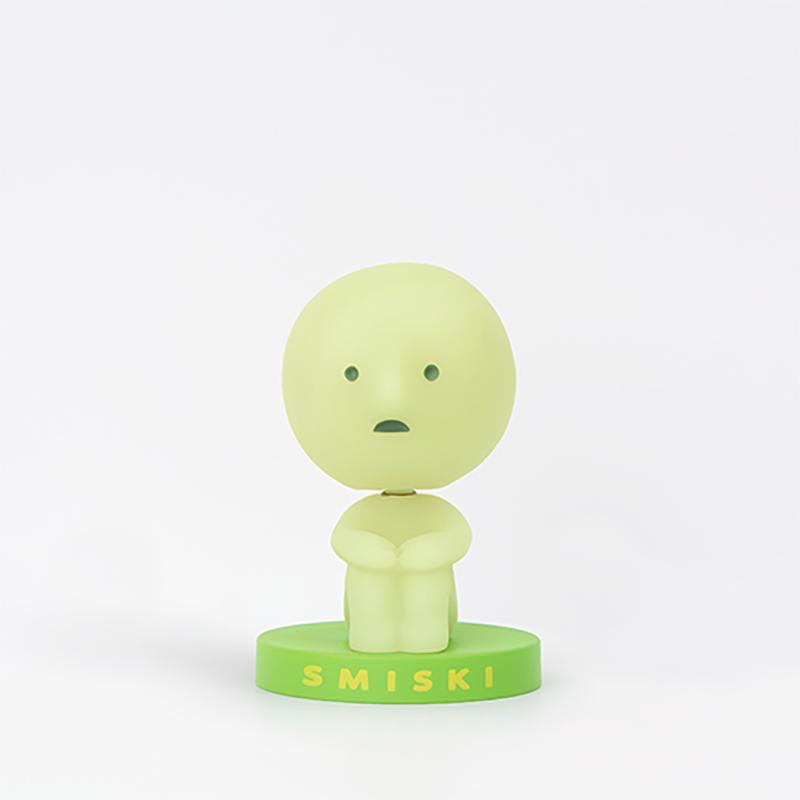 Smiski Hugging Knees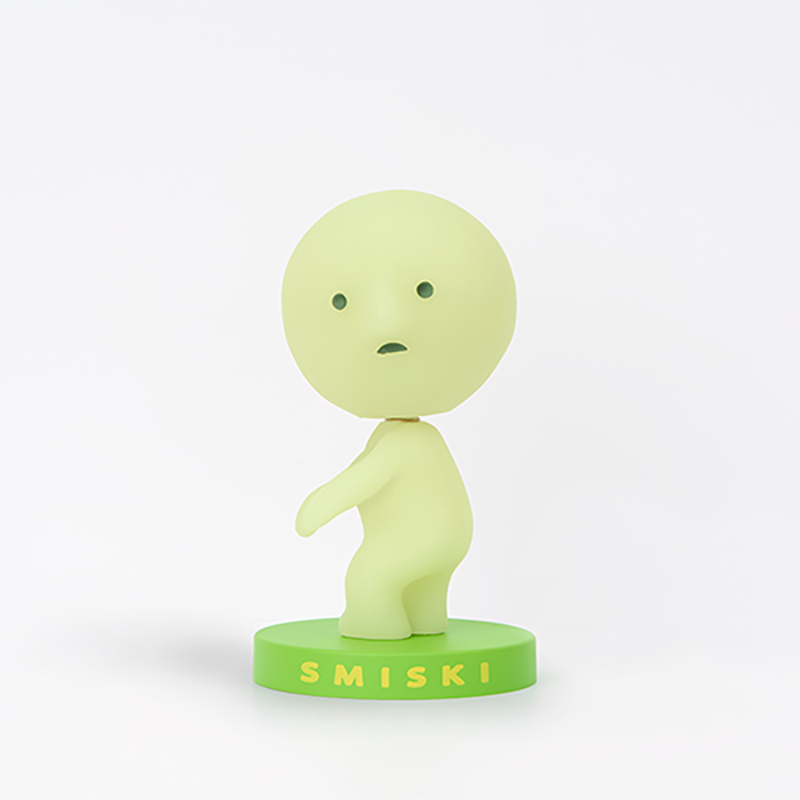 Smiski Looking Back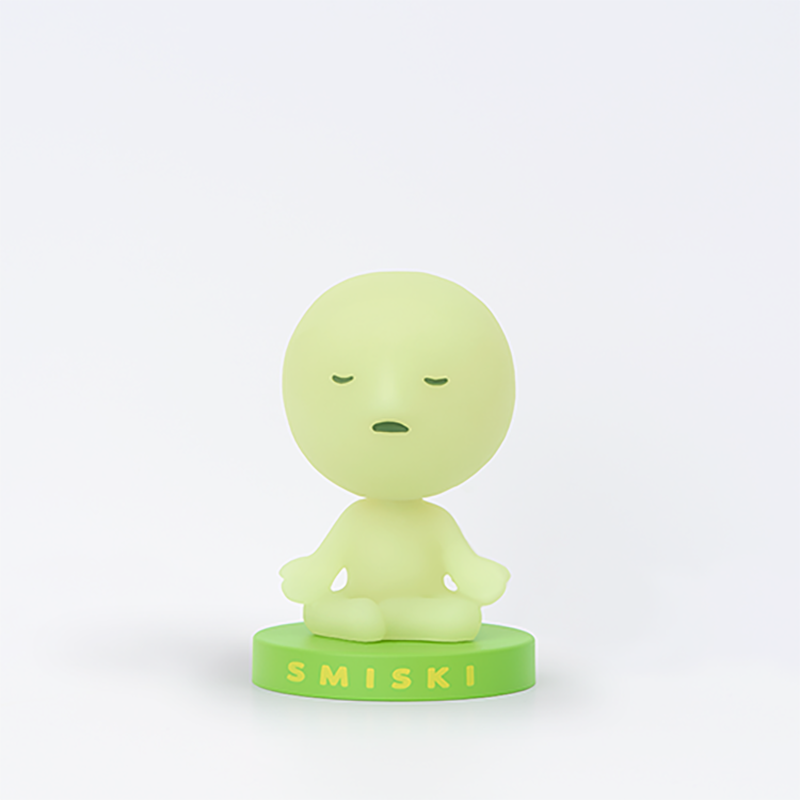 SMISKI Lotus Pose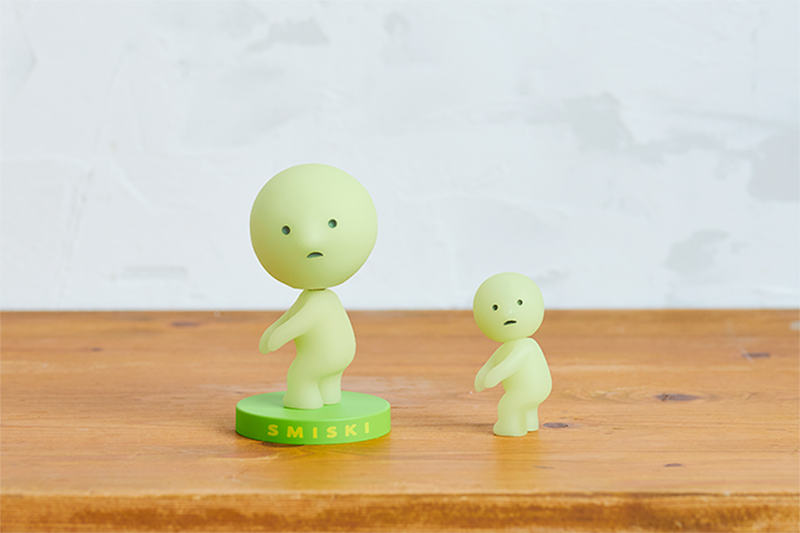 It is also recommended to display it side by side with SMISKI in the same pose or your favorite SMISKI figure.
When I get tired and come home, I suddenly see him healed during work from home or during housework.
Of course, like the mini figure, it glows gently in the dark.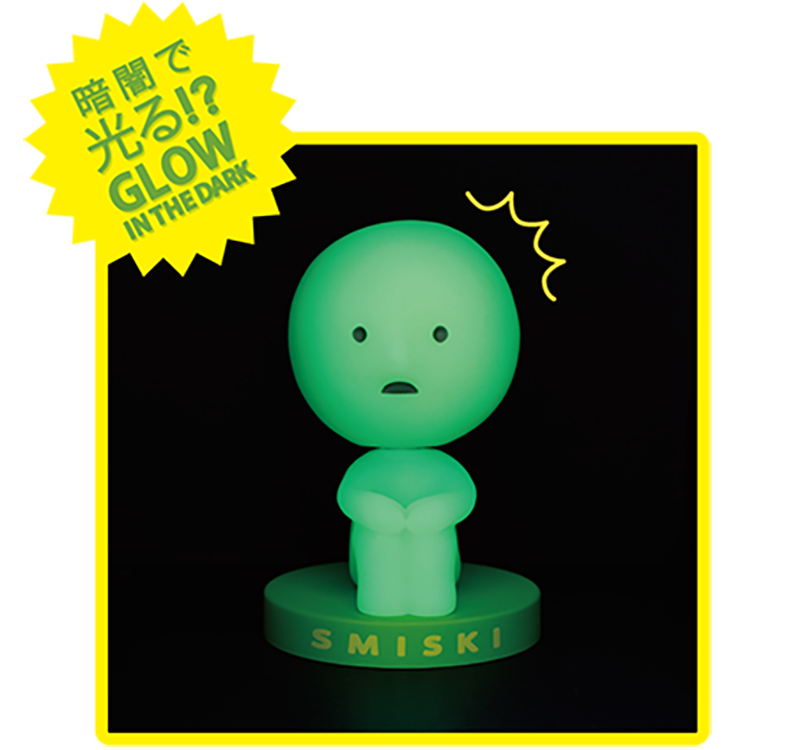 "SMISKI Bobbing Head" will be released on Mid-April ,2021.
For Details>>https://smiski.com/e/products/bobbing-head/
Advance order for "SMISKI Bobbing Head-" have been decided at the Dreams OFFICIAL ONLINE SHOP.
Advance order Period:March 16th~
Estimated shipping date:Mid-April~
For Details>>https://www.dreams6-shop.com/SHOP/179599/201210/list.html