New Release:SMISKI Cheer Series!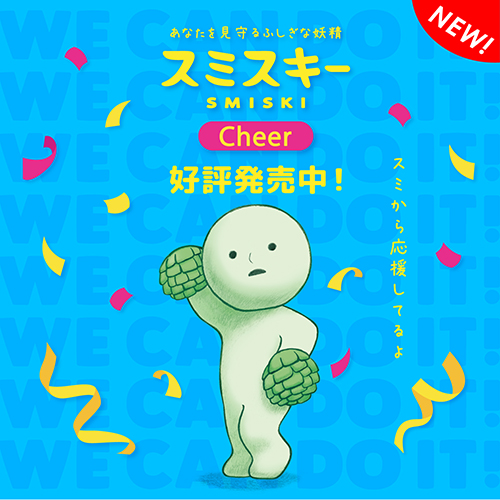 "SMISKI Cheer Series". In this new series, Smiski is cheering and supporting you! With drum and megaphone, pom poms and team spirit, Smiski Cheer will be on sale in August!
Normally, Smiski quietly watches from the corner. But in this series, he sees the challenges you are facing and he wants to encourage you with his cheers.
Dreams Online Shop>>https://www.dreams6-shop.com/SHOP/174756/179724/list.html